Description
Product review
Tattoo Stencil paper.a key element in tattooing only requests a computer and a tattoo printer for users to yield kinds of desired patterns as short-time marks or eternal keepsakes.

Our Tattoo Stencil paper is given the printing features such as clear,and durable,which shall be users' perfect choice with its high performance-price ratio.
tatoo-A
tatoo-B
Ribbon Specification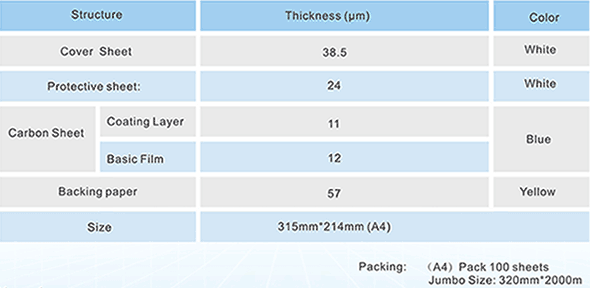 Structure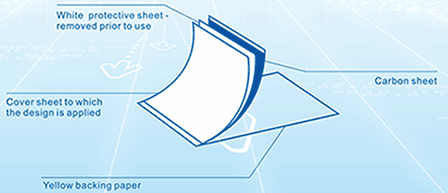 Usage
An approved carrier must be used at all times with the machine to avoid jamming.
Remove the protective paper from 3 layered sheet and insert artwork,face up,behind the carbon sheet.
Turn the thermal copier on and feed the carrier into the machine.
When the carrier begins to emerge from rear. hold/pull and support the carrier ,then remove it from machine .
Open the carrier to remove your design and return carrier to the protective envelope immediately.
Application
Tatto
Body Art
Body Beauty
Copy Accessory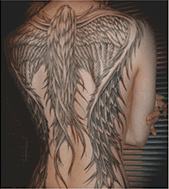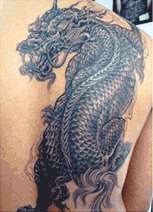 Advantages:
1.Clear and Durable printouts
2.High performance -price ratio
3.Quick delivery